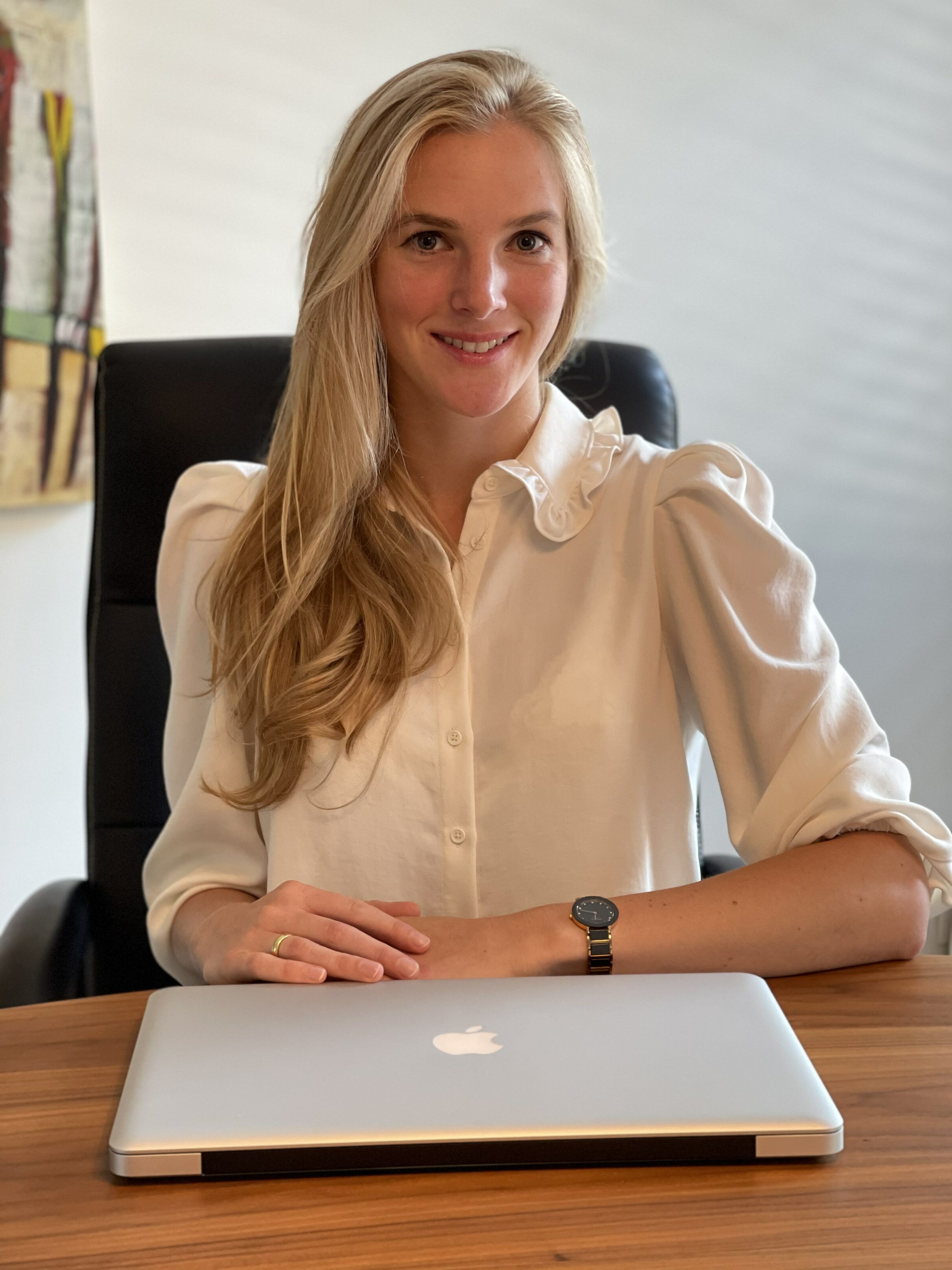 Dr. Hilven is a recognized plastic, reconstructive and aesthetic surgeon.
She works in her private practice in Genk and in the Sint-Franciscus Hospital in Heusden.
On this website you will find, among other things, an overview of the plastic interventions, both reconstructive and aesthetic, that Dr. Hilven performs.
Dr. Hilven takes her time to listen to your questions and wishes during the consultation. This way she can give you honest and professional advice.